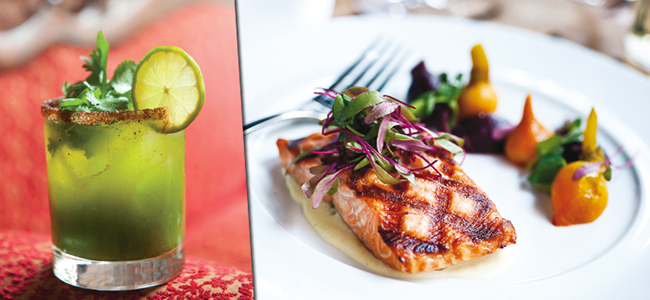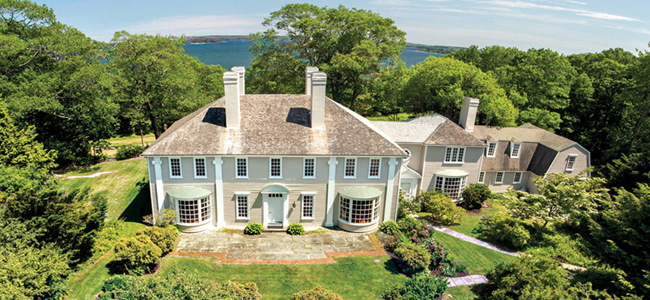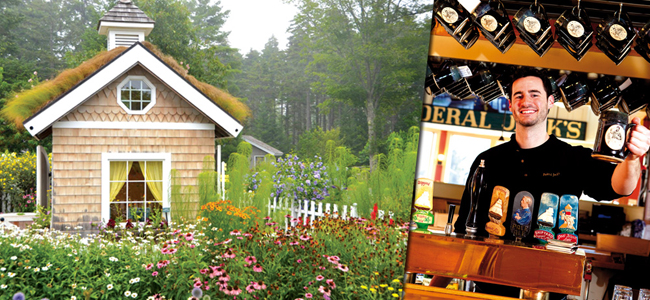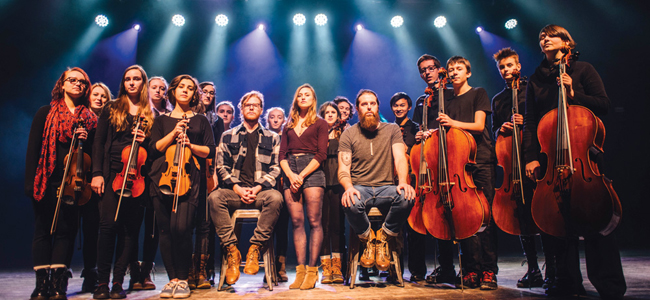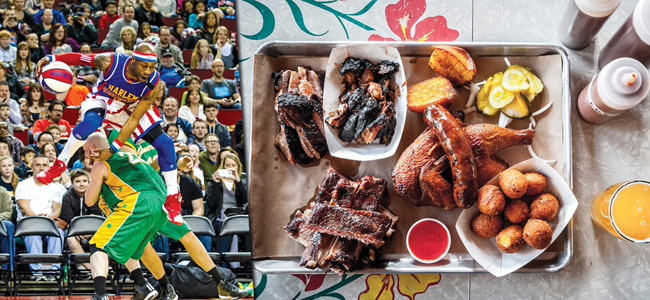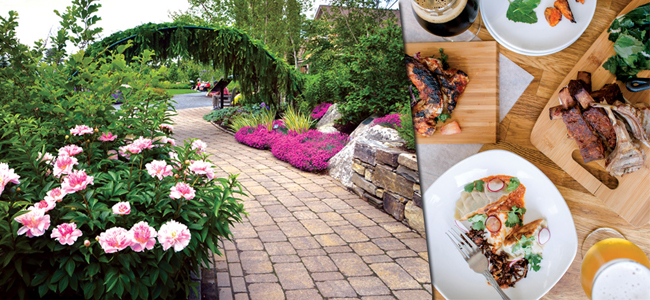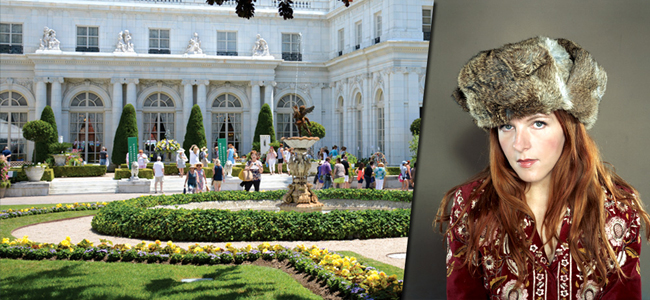 Featured Stories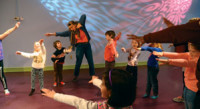 February/March 2016
As the dream weaver at Portland Stage, Anita Stewart is an ever rising star.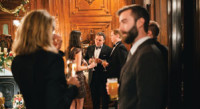 February/March 2016
Sometimes it's fun to dress for excess.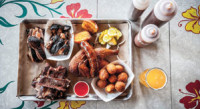 February/March 2016
It's the official sign that winter is over.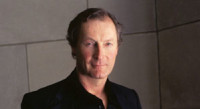 February/March 2016
"Maine is my second home," says Michael C. White. His new novel Resting Places hijacks readers across the country and keeps them up at night.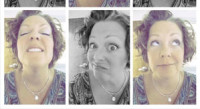 February/March 2016
We know their voices. Here are the stories & faces of the women on local airwaves.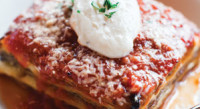 Winterguide 2016
Piping hot and cleverer-than-ever, the 2016 food scene unfolds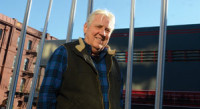 Winterguide 2016
Sculptor, painter, printmaker, illustrator Charlie Hewitt dares to crash our consciousness.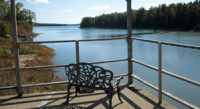 Winterguide 2016
Head north for million-dollar views south of $200K.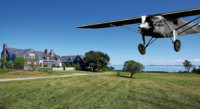 Winterguide 2016
This Househunters' Special opens with a dazzling portfolio of glamour real-estate listings, including the North Haven Island retreat of Charles and Anne Morrow Lindbergh.
Restaurant Reviews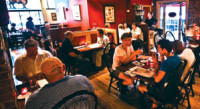 February/March
An Exchange Street retreat to warm your soul.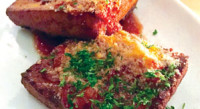 Winterguide 2016
Refined Italian classics return to the revitalized downtown end of Washington Avenue.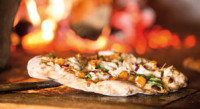 December 2015
The Tuscan Brick Oven Bistro is just the place for feasting after a day of shopping.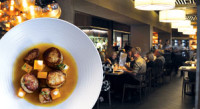 November 2015
Hot off the Press! The news is delicious at Portland's new hotel restaurant.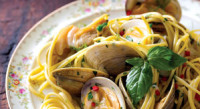 October 2015
A proven winner triumphs in the Lower Village in the Kennebunks.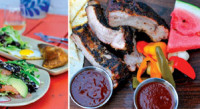 September 2015
Terlingua Brings lots of Latin flair to the hipster end of Washington Avenue