Featured Stories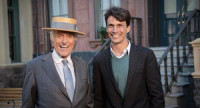 Summerguide 2015
Shhh. A movie with Kate Winslet narrating and starring Jane Seymour, Charles Shaughnessy, and Dick Van Dyke has just been shot in Maine. And, yes, the director is composer Tim Janis.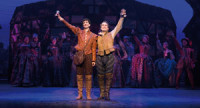 Summerguide 2015
Something is refreshingly rotten in New York this summer. And Presque Isle's John Cariani is at the heart of it.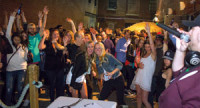 Summerguide 2015
Enjoy the city by the light of the moon.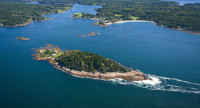 Summerguide 2015
Ready to get away? For sale this summer in Maine: 20 private islands.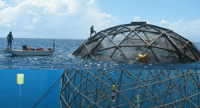 Summerguide 2015
Here on the Atlantic Rim, we're not afraid to do things a little differently.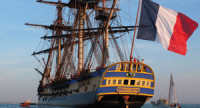 Summerguide 2015
Keep your eyes on the coast for the Summer of the Tall Ships.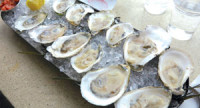 Summerguide 2015
Maine oysters are highly prized here and nationwide for their clean, briny flavor and plump, tender texture.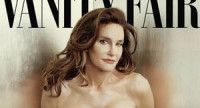 April
A worldwide audience watched as Mainer Steve Elliot leaped over the stands at the Montreal Olympics in 1976…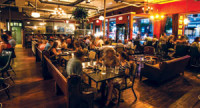 May 2015
Multiple personalities, one love.
Restaurant Reviews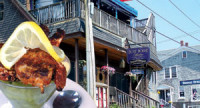 Summerguide 2015 The Boathouse Bistro Tapas Bar & Restaurant in Boothbay Harbor is neither a typical bistro nor a tapas bar. For one thing, the menu lists more than 80 […]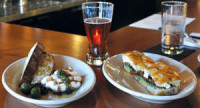 May 2015
Another Bayside winner near the Post Office.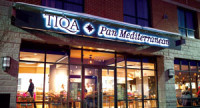 April 2015
Marriott treats with distant shores, transpontine allure.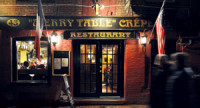 February 2015
Bonheur on Wharf Street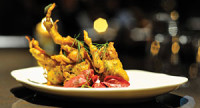 Winterguide 2015 Tidal Wave Ebb & Flow brings a rush of Mediterranean excitement to Commercial Street. Review by Diane Hudson We're seated in a gorgeous, minimally appointed dining room boasting […]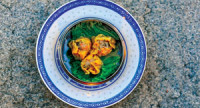 December 2014 West End Enchantment Portland's stylish new dumpling palace has its own lucky dragon. Review by Diane Hudson We rush through the spitting snow and gusty winds into Bao […]