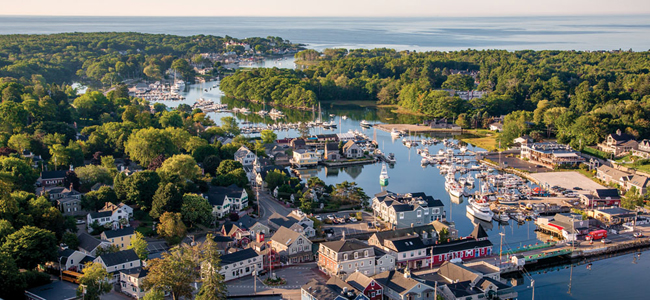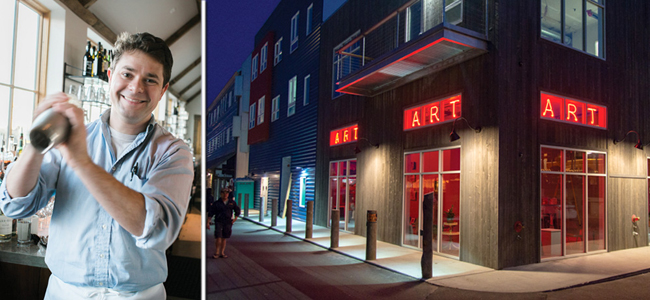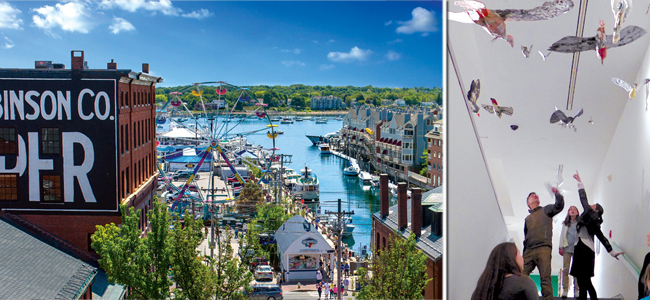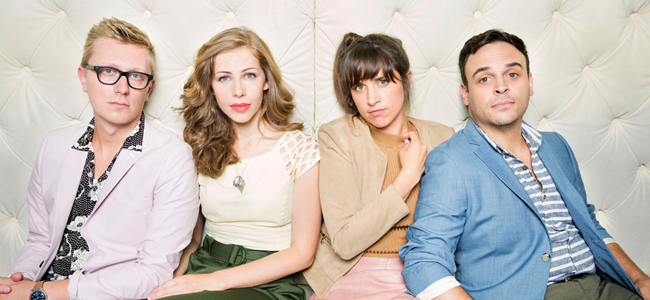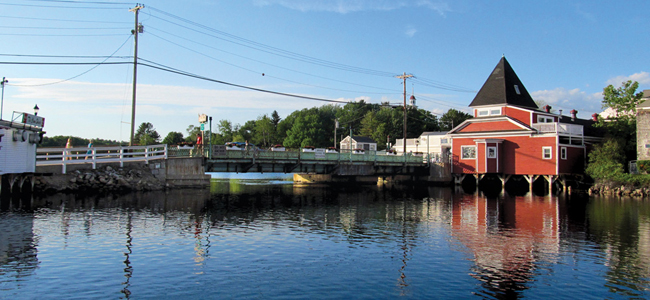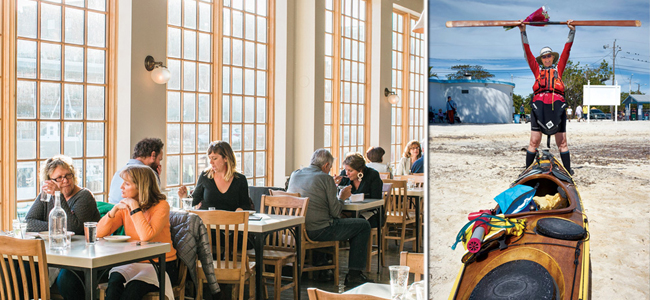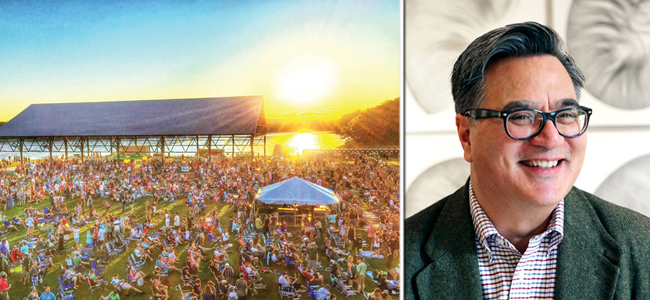 Featured Stories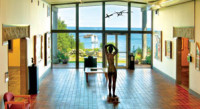 May 2016
Andy Verzosa, a familiar face of the local art scene, on returning to Maine for a new challenge.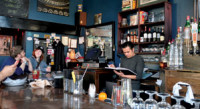 May 2016
The thinking–and reading and writing–person's guide to cocktail hours around town.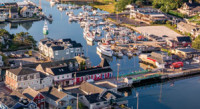 May 2016
Ever give a thought to that cute little bridge that connects Kennebunk's Lower Village to Kennebunkport's Dock Square?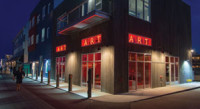 May 2016
It happens every year–you look up and discover Portland is full of exciting new shops and restaurants.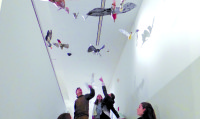 May 2016
Artist Christopher Patch describes his migratory path from, and return to, Portland.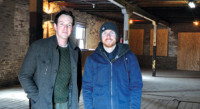 May 2016
Maine's first food lab/commercial kitchen/tasting room comes to town.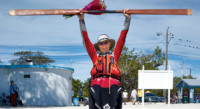 May 2016
Determination, a big heart–and
one little yellow kayak–carry
Dr. Deborah Walters 2,500
miles to complete her fund-
raising goal for Safe Passage
in Guatemala City.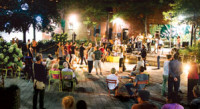 April 2016
Dance celebrates the hidden quarters of our city.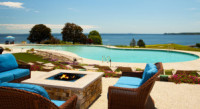 April 2016
A getaway stands time on end. It is geographically distinctive. It conveys relaxation, is comprehensive as its own destination, and is sure of itself.
Restaurant Reviews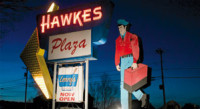 May 2016
This new attraction near Highland Lake is a sign of the times.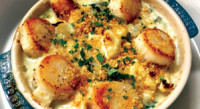 April 2016
All Good In The Woodford 'Hood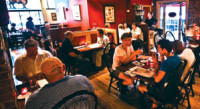 February/March
An Exchange Street retreat to warm your soul.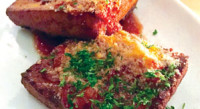 Winterguide 2016
Refined Italian classics return to the revitalized downtown end of Washington Avenue.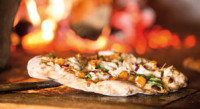 December 2015
The Tuscan Brick Oven Bistro is just the place for feasting after a day of shopping.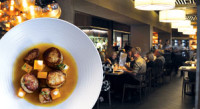 November 2015
Hot off the Press! The news is delicious at Portland's new hotel restaurant.